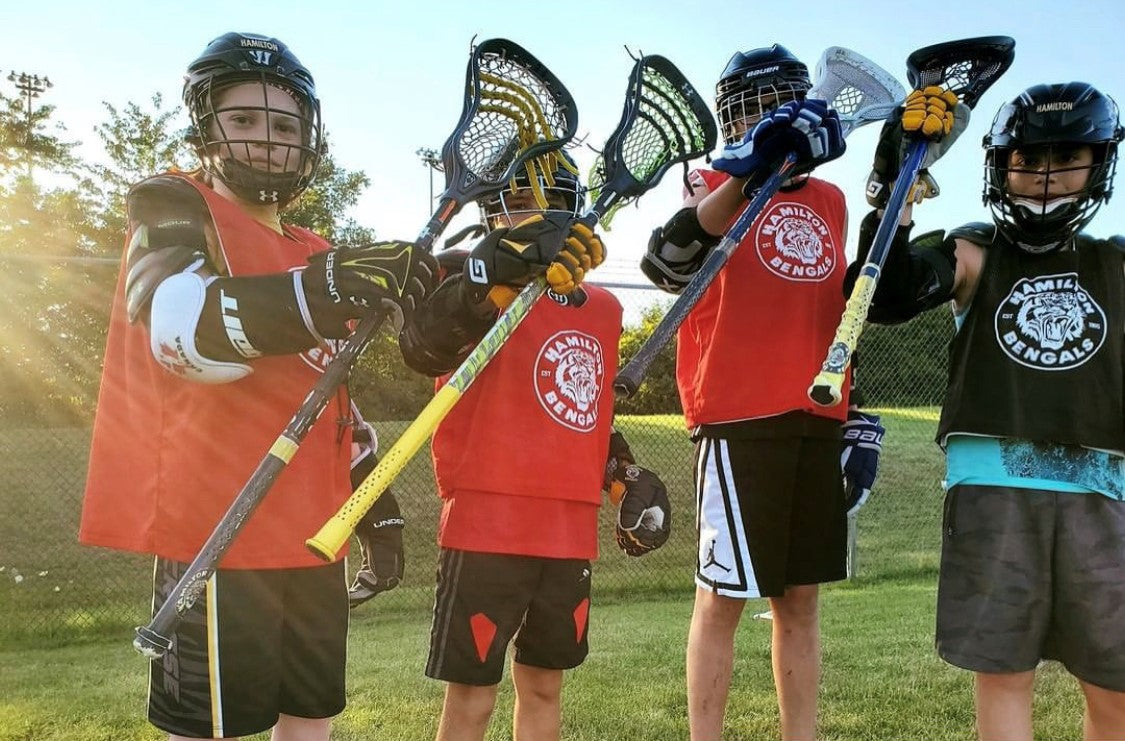 20% off BULK ORDERS
For hockey, baseball, and lacrosse, any order of 12 or more grips will receive a 20% discount and free shipping. All orders include a custom tailored design for your team and the option for players names/numbers.
Get Creative with
team colors
Work with our graphic designers to design the perfect grip for your team! After reaching out to us, we'll send you some designs to match your team logo and jerseys.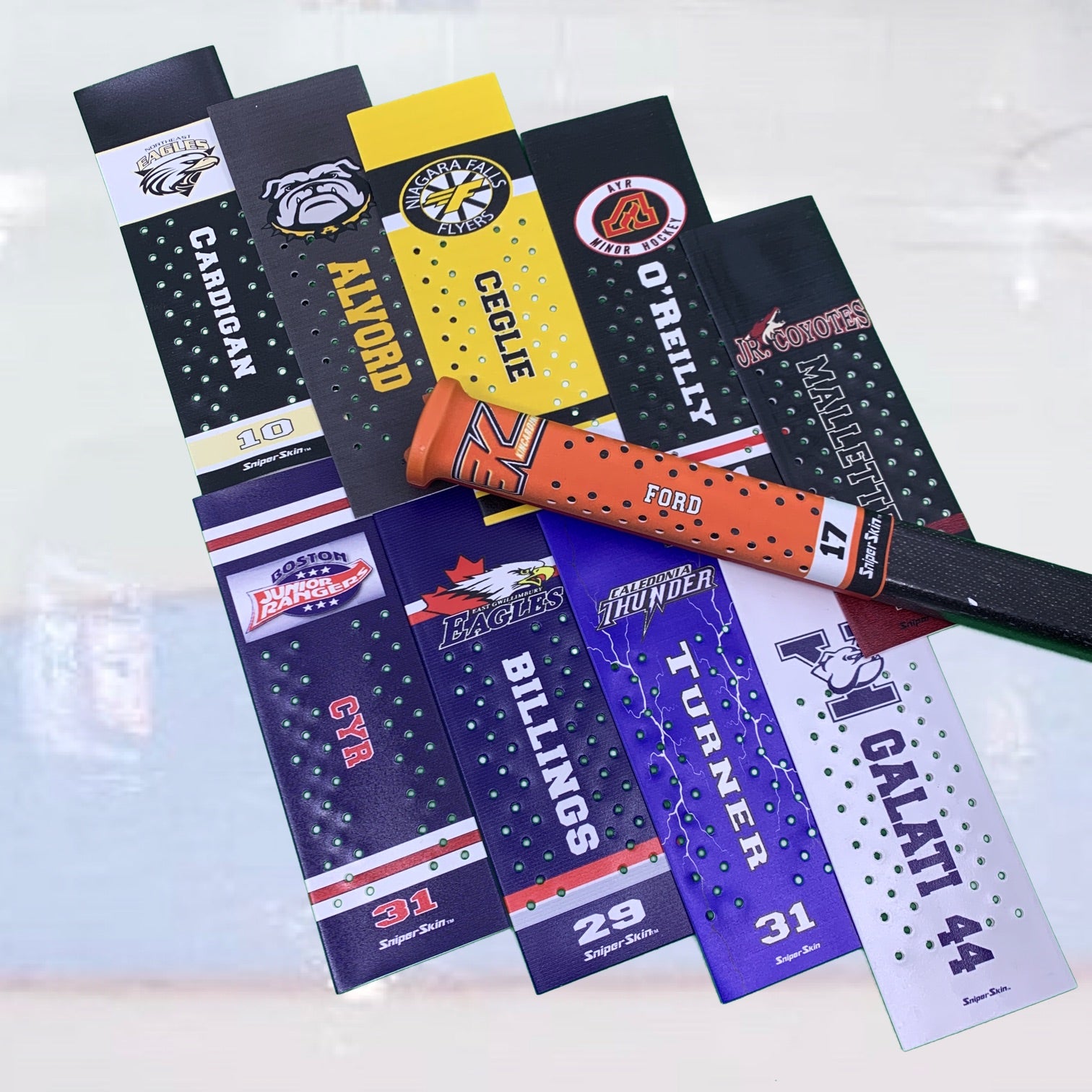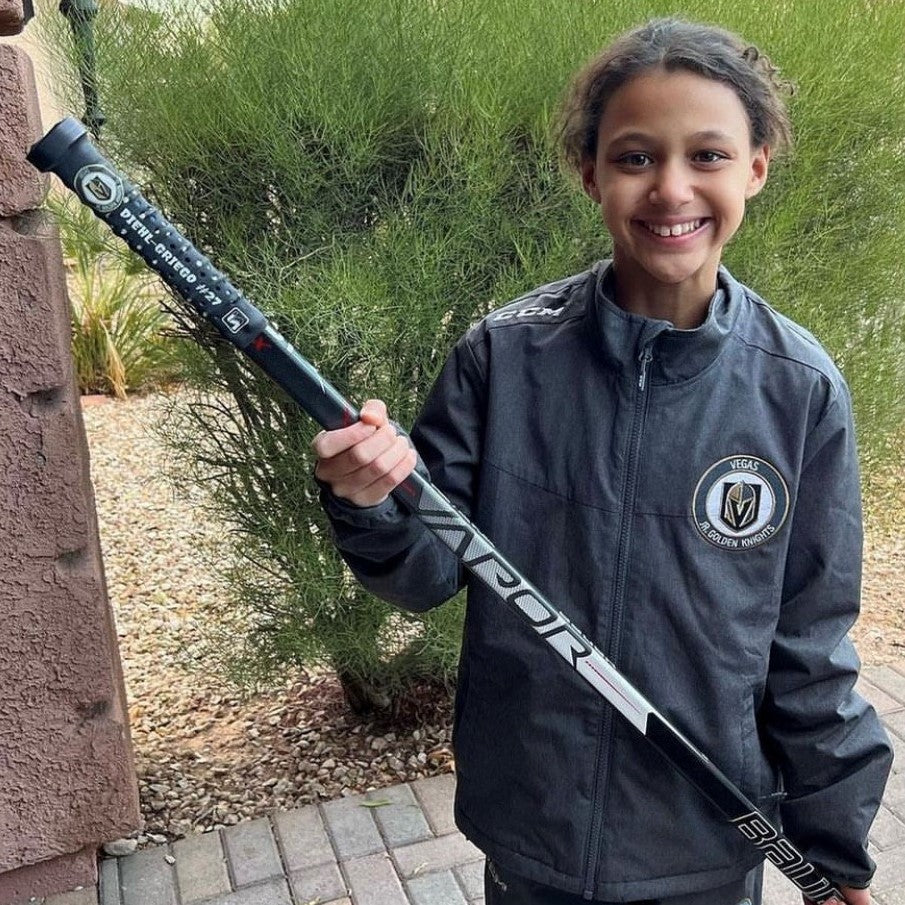 boost morale with
Jersey day #2
When you walk in the locker room with your box of Sniper Skin grips, the atmosphere will be electric! Every player will be bubbling with excitement knowing there's a grip with their name on it!
How it works
Complete the form below with information about your team (quantity, sport, team name), or send your inquiry to customerservice@sniperskin.ca. We will contact you within a few business days with:
a cost estimate
some sample designs
If you are interested in completing an order, we'll discuss changes to the proposed designs and payment options.
If you decide our product is not for you, there is no obligation to purchase or fees for service.