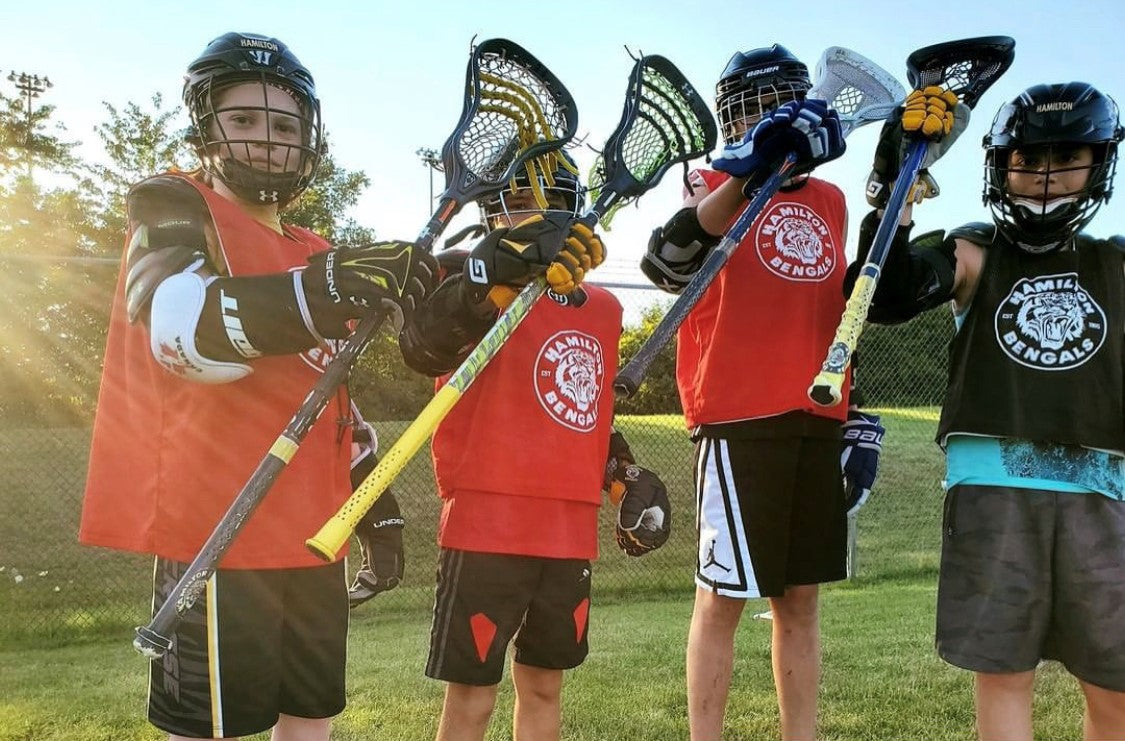 Earn 25% cashback
For products part of a fundraiser, 25% of the product value is returned to the organization! All fundraisers include custom tailored designs for your team and the option for players names/numbers.
Get Creative with
team colors
Work with our graphic designers to design the perfect grip for your team! After reaching out to us, we'll send you some designs to match your team logo and jerseys.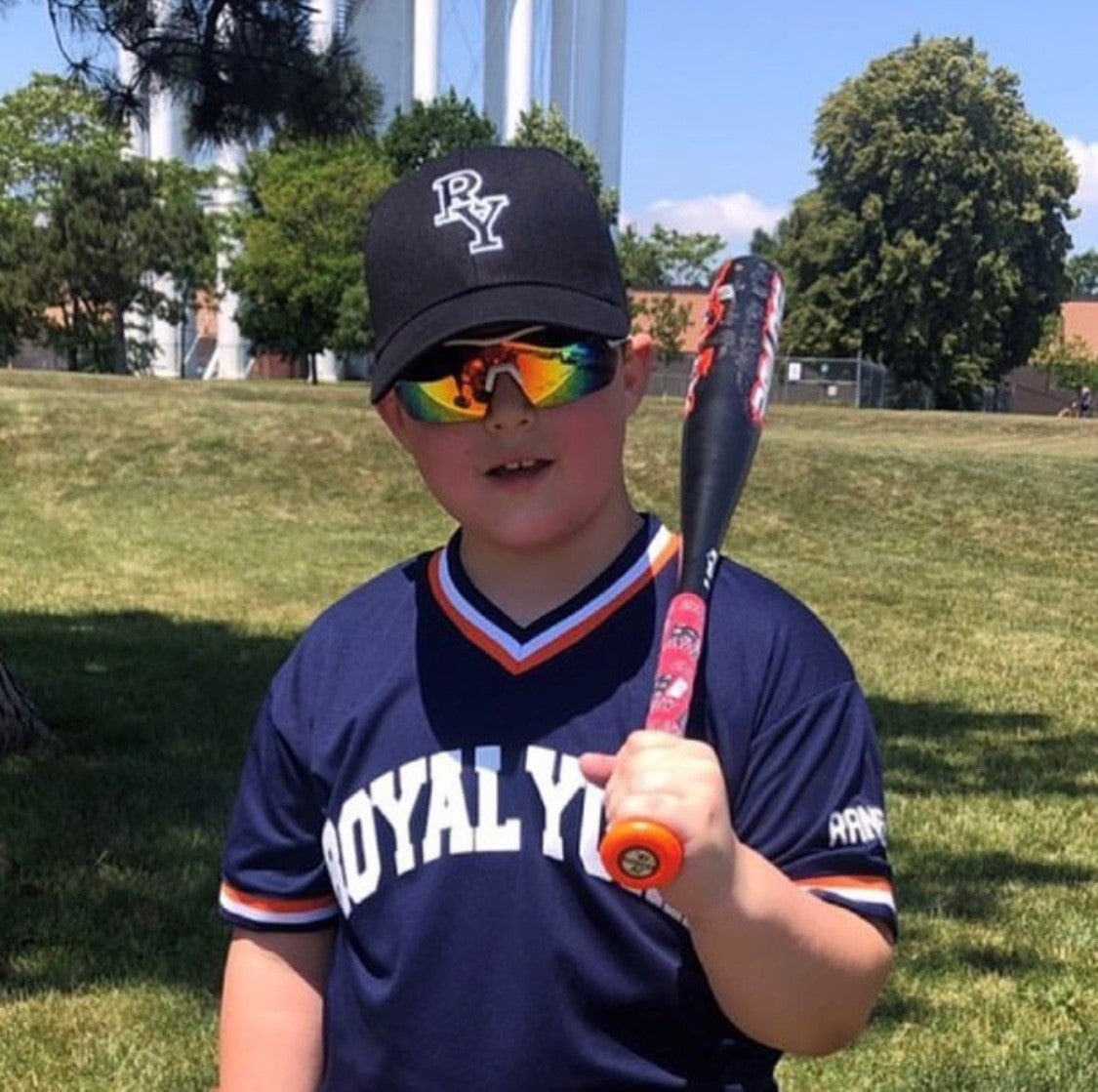 Let us do the work
Sit back & relax
As part of the deal, we will showcase your products on our website. Your dedicated webpage will be linked to your ad campaign/social media and can be run as long as you wish. When it concludes, we will ship your team's grips and transfer the fundraising proceeds directly to you!
How it works
Complete the form below with information about your team (sport, team name), or send your inquiry to customerservice@sniperskin.ca. We will contact you within a few business days with:
a breakdown of prices
some sample designs
If you are interested in starting a fundraiser, we'll discuss fundraiser timelines, payment plans, and design changes to your custom grips. Before you know it, you'll be generating money for your team by selling personalized grips!
If you decide our product is not for you, there is no obligation to purchase or fees for consultation.
★★★★★

Working with the Sniper Skins staff to set up a fundraiser for our organization was a great experience. They provided a lot of help and options when creating grip options. Players in our organization not only loved the grips but the number of different options as well as the ability to customize them like the pros! Thank you Sniper Skins!

George

Jan 4th, 2023
★★★★★

Really cool grips. Kids love them. They look great with their uniforms - and having their name and number on them adds a pro touch - and they're really easy to put on. Highly recommend!

Chris

July 25th, 2023
★★★★★

Our team ran a fundraiser this year through Sniper Skin for personalized grips and they were a HUGE hit!!! The kids, parents and our team were so happy with the results. Orders came in quickly and accurately, fundraising money was easily distributed and so many parents were pleased that many ordered a second time! Thank you for a great product and wonderful experience.

Megan Kellerman

Jan 21st, 2023
★★★★★

THANK YOU! I had little notice, gave you little notice and everything worked out wonderfully. The coach was ecstatic with the results. Everyone is happy with their personalized Sniper Skin grips.

Carrie N.

March 29th, 2023
★★★★★

We offered these grips to our club as a fundraiser with our custom logos. What a great way to offer our kids a way to customize their sticks and raise money for our club at the same time! They are especially useful for our rental sticks as the kids can keep track of whose is whose and they can be easily removed at the end of the season (unlike traditional grip tape). The Sniper Skin team makes the whole fundraising event super easy to set up and run.

Chris C.

April 14th, 2023